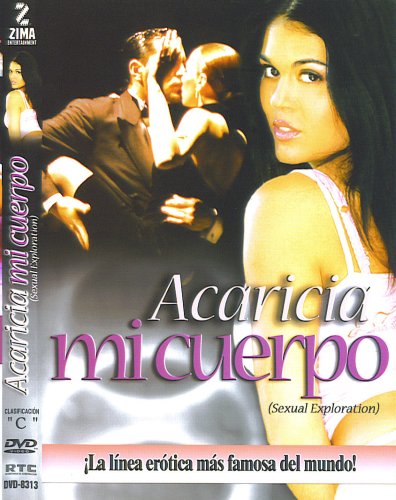 Description: A witty and sexy Deirdre dreams of becoming a writer. In the meantime, she is forced to settle for the post of assistant-researcher at the famous novelist William Edwards. His latest novel should be a sensual study of sexual life of men and women, Deirdre, and plunged into the erotic world previously unknown to her. After she met with Edwards' call girl named Angel, who becomes a conductor Deirdre in the world of primitive passion. But everything falls apart after the murder of Angel. Now only Deirdre could save the reputation of William, whom the police suspect, and find the real killer.
Sexual Exploration (2004) is a couples erotica mystery. Wendy Rice is a wannabe writer completely absorbed in her latest book effort, so much so that she fantasizes about her characters while being with her boyfriend. She calls out her male character's name at an important juncture, and her boyfriend moves out. Faced with having to pay both halves of the rent, she applies for a job as research assistant to a best selling author. The job starts off difficult, and gets harder. He is gruff, opinionated, and seems to have no respect at all for her writing. He makes a valid point, however. If she wants to write about passion, she should experience some.
Unrated Uncut 1 h 28 min 29 sec (Actual Confirmed Running Time – Cover states 99 min)*Import*Cover and Menu in Spanish*ENGLISH audio*Optional Spanish Subtitles*Region 1 – NTSC*** This title has been extremely rare worldwide and is so rare that you will have trouble finding any references to it, even on professional sites. !*** A writer (Wendy Rice) is completely focused on her latest book. She is so much involved that one night, she calls her boyfriend using the name of one of her characters. He moves out and she ends up working as a research assistant for one of the best writer. He is very demanding, mean, opinionated, and doesn't seem to respect her writing. But he is right on one point: if she wants to write about passion and desire, she has to experience it. Just like he does. But, when one of his mistress is murdered, he becomes the first suspect. Did he kill her? Will Wendy learn something from this experience? Will she finally get published?***Produced by Debra Nichols (Dangerous Passions, Naked Encounters, Scandalous Sex, Behind Bedroom Doors, Sinful Deeds, Love Games, Bare Deception), you can't go wrong with this one! Just get it and enjoy!***Great quality scenes by the entire cast!**Don't even think twice, just GET it and enjoy!
Unrated with an unobtrusive sound track. Original English Audio with Optional Spanish Subtitles. Very Rare.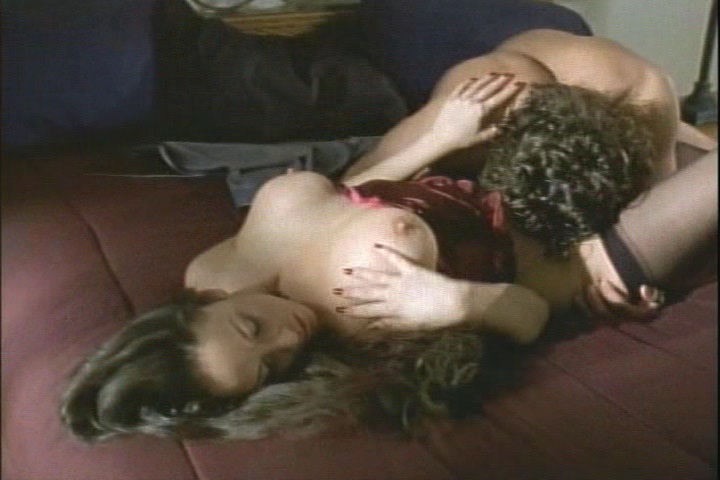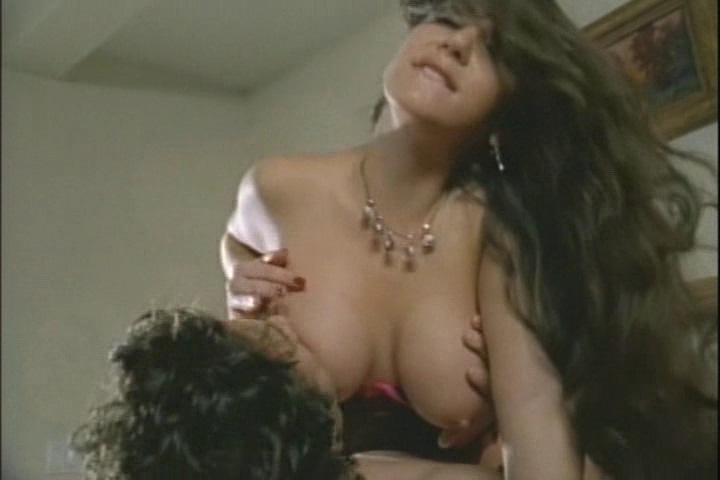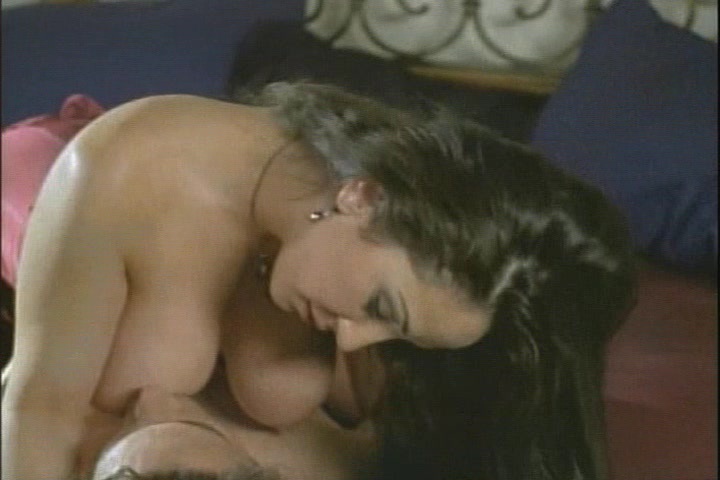 http://www.nitroflare.com/view/2C3FECA074AA69C/Sexual_Exploration__2004_.avi
"http://keep2share.cc/file/5221d33b102d3/Sexual_Exploration__2004_.avi
http://rapidgator.net/file/fba6f03f9e16273d75483cb47b1b9bff/Sexual_Exploration__2004_.avi.html
no pass